Meet Whitney - An Awesome Doose Warrior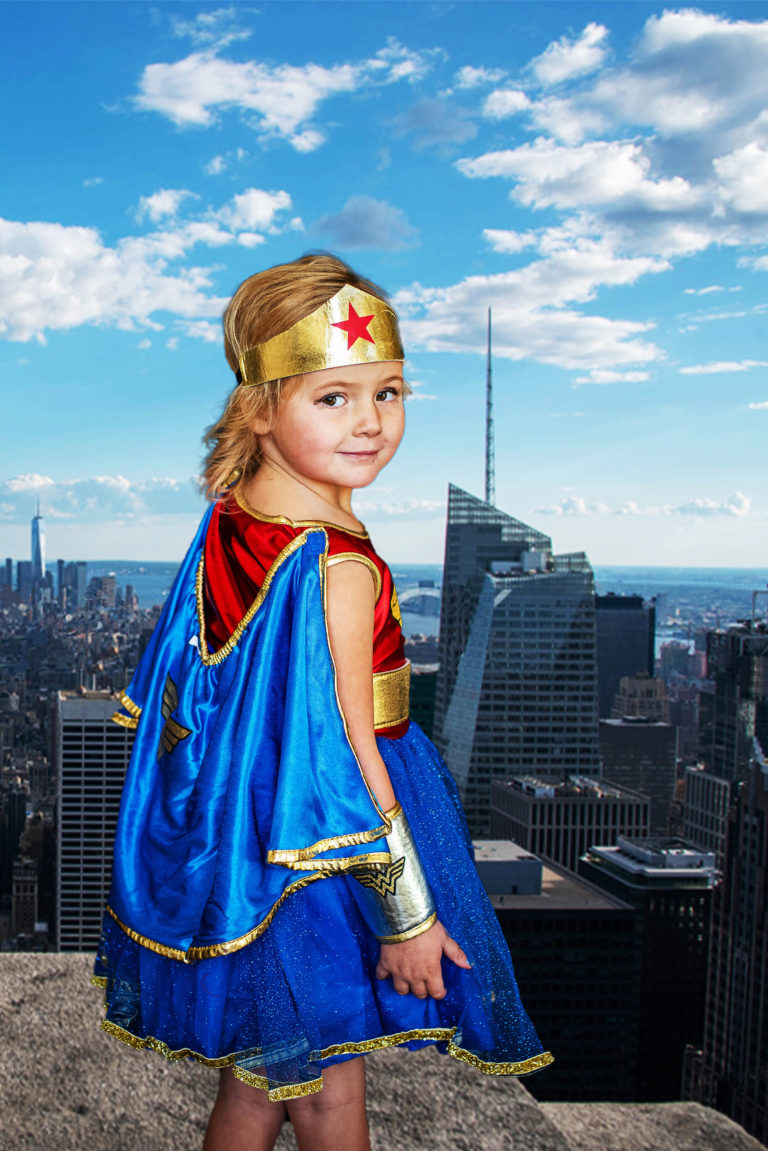 Whitney was developing 100 percent normal, with a fun, outgoing, spunky personality. Whitney's first seizure was a few weeks after she turned 4, it was a Tonic Clonic. We took her to a pediatric neurologist after 3 TCs. Around this time we also noticed some Atonic seizures, but we didn't know they were seizures.
They prescribed Keppra, after starting the Keppra she got way worse, with small "glitch" type seizures. This continued to get worse, with so many large and small drops, glitches, and absence seizures she could not speak a full sentence in between the constant seizures. She even failed the rescue medication.
This landed her in the hospital in Boise, Idaho where they tried larger therapeutic doses of: Topamax, ONFI, Depakote, Keppra again, as well as different rescue medications. She got an MRI, Spinal tap, and tested her genes, all were clean. We began the medical Keto diet there at the hospital. She continued to cluster small seizures with no medication making any change on the EEG until they put her on Klonopin. Then she wasn't in a constant state of seizures, so they let us go home. She went home on Depakote, Keto 4:1, and Klonopin, still having seizures but at least not clustering.
We started the Depakote wean once we got home and her drops would decrease each time we decreased the medication. When she was fully off the Depakote she was only having nocturnal TC's. We continued with the Klonopin until adding Epiliodex in December. Once she was gradually on the full dose Epiliodex we started weaning the Klonopin. The Klonopin wean was SLOW. Her last dose was the beginning of March. She had very few nocturnal TCs in March and was finally seizure-free in April.
She became 2 months seizure-free and has only had 1 TC since. Her personality came back after getting off the Klonopin too.
The doctors assured us that her medicine was not to blame for her increased seizures, drops, and absence seizures, But that is was "the progression of the disease". That is not true. The medicine made her worse. Keto did not work for her until she had weaned everything but the Epiliodex. Even then the Epiliodex didn't work until we weaned all other meds. In her case, the meds were causing the increased seizures, and she didn't get better till we weaned them all.
The best thing is, we got our daughter back. We didn't know we would ever get her back. Her personality was gone. She is back to her normal sweet self. She lost about a year of learning because she couldn't learn anything while being so drugged and having so many seizures. She is working now to be able to pick up where she left off.
Meet Some Other Doose Warriors