Meet Oliver - An Awesome Doose Warrior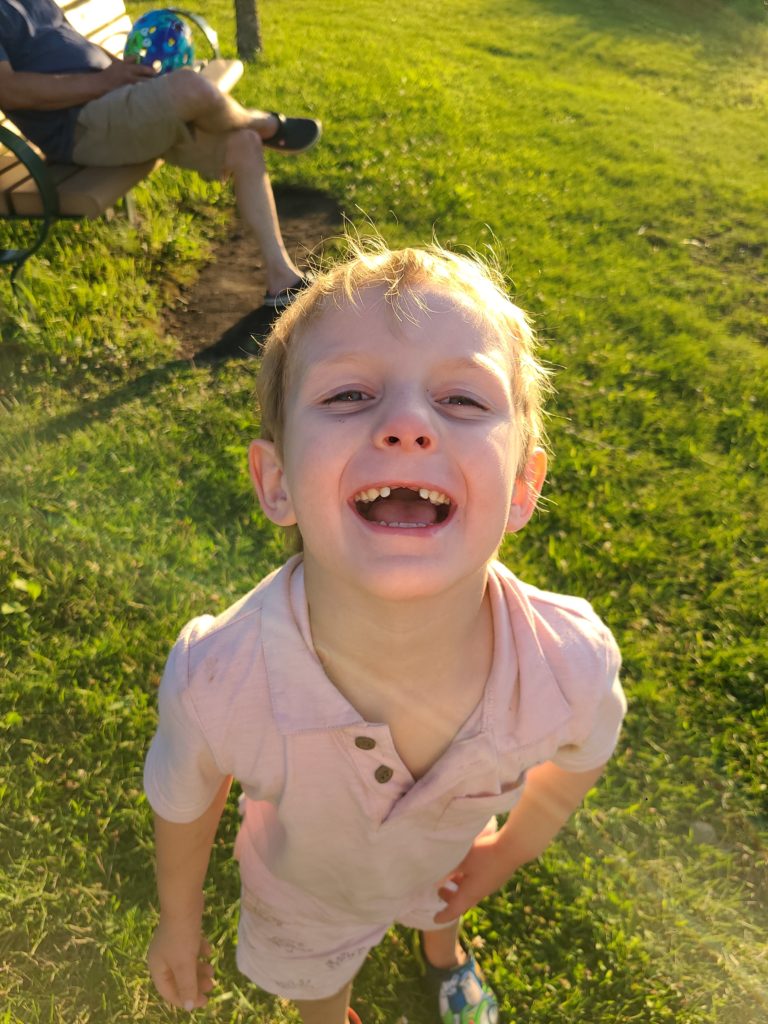 Ollie had his first seizure in February 2017, at 2 years old. It started with one, and then quickly escalated to 80 mixed seizure types a day – at his worst. After he failed 6 anti-seizure meds, he started the keto diet. That was 2.5 years ago! We noticed an improvement almost immediately!
The longest period he had been seizure-free (days in a row) was for 19 days in August 2018 (thanks to Keto). And with a lot of tweaking, he will be 1-year seizure-free on August 15, 2020!! (Knock on wood.) The longest period he has ever been seizure-free since this started.
He looks like he used to, he acts like he used to, and he talks like he used to. It absolutely amazes me the difference we have noticed in the last year. I pray that this continues and that I can say in another month, year, 2 years, 10 years from now that he is STILL seizure-free. #aimforzero ?
Meet Some Other Doose Warriors