Meet Oscar - An Awesome Doose Warrior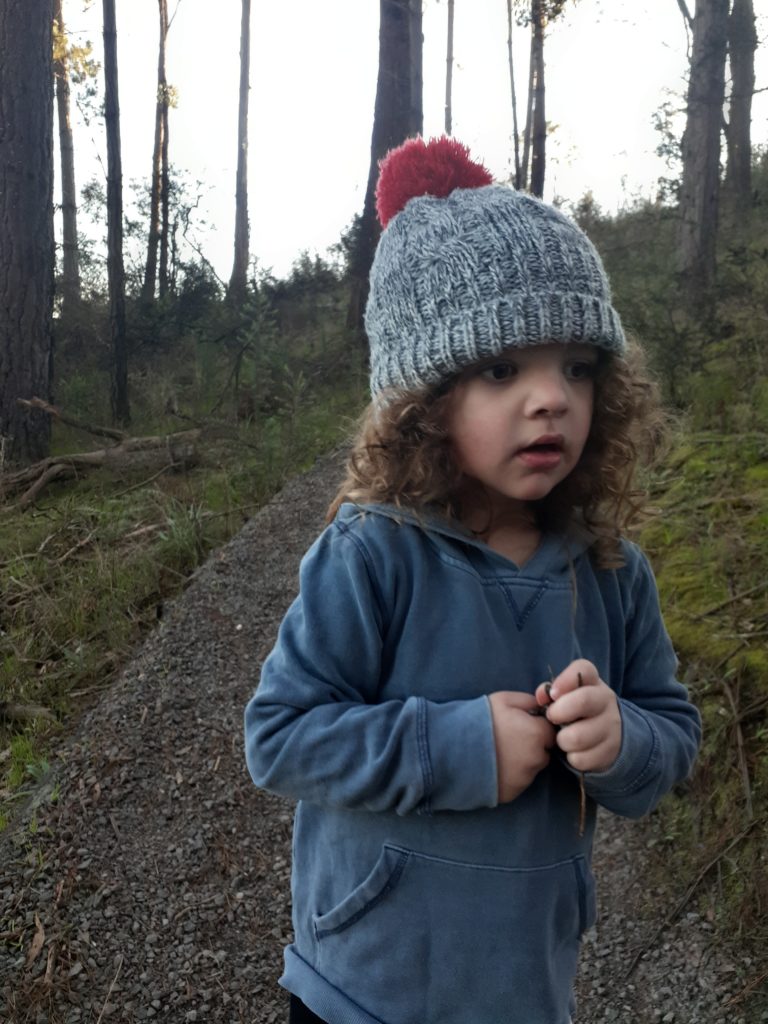 Oscar had his first seizure a few weeks after his 3rd birthday, a week later another, doctors said they didn't think he was having seizures until he had one in front of them. A week later he was having 50+ seizures every day, medication seemed to make his seizures and behavior worse. On his worst days, he had hundreds of seizures and 15 very violent tonic-clonic seizures that lasted 15 minutes each or so. After putting up his dosage of a medication he hallucinated multiple times.
Doctors told me to expect that he would be in a wheelchair by the end of 2018. We are so blessed to have found something that works for him. His 18 months seizure free! The bravest little dude I know. I had a lot of trouble with neurologists basically telling me that this is how it is and went through 3 until I found one who talked to me and would answer questions and believed in my ideas and research, he was happy to start the keto diet when others wouldn't, we, fortunately, found seizure freedom before starting keto. Keep fighting, keep reading. I found out about microdosing CBD oil in a comment on Facebook and that was it.
Meet Some Other Doose Warriors