Meet Grace - An Awesome Doose Warrior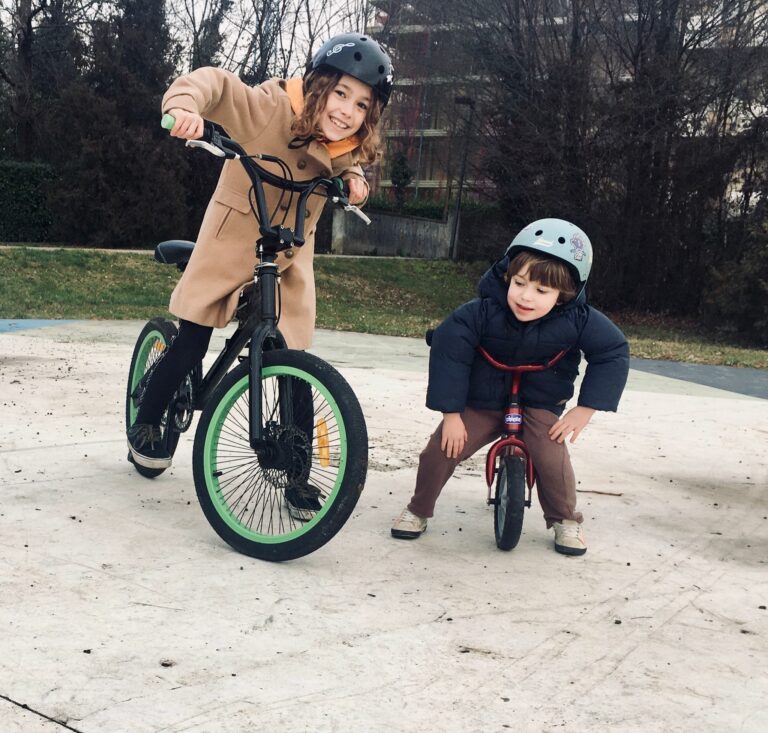 My daughter Grace has always been very healthy when suddenly she had hat first tonic-clonic seizure on the 4th September 2016. After that she started having different kinds of seizures: absences, myoclonic seizures, myoclonic-tonic ones. After three weeks in two different hospitals and one month at home, the situation was getting worse and I decided to send some videos to Grace's neuropsychiatric to show what was going on in a better way. On the 31st October 2016 she got the diagnosis. After some attempts (Depakin, then Depakin + Zarontin) the right cure has been found: Depakin 3 times a day, Zarontin 3 times a day and Frisium twice a day.
From the 24th November 2016 Grace is seizure-free. In 2018 she started reducing the amount of medicines and now she is not taking any meds.
Chiara, Italy
Meet Some Other Doose Warriors