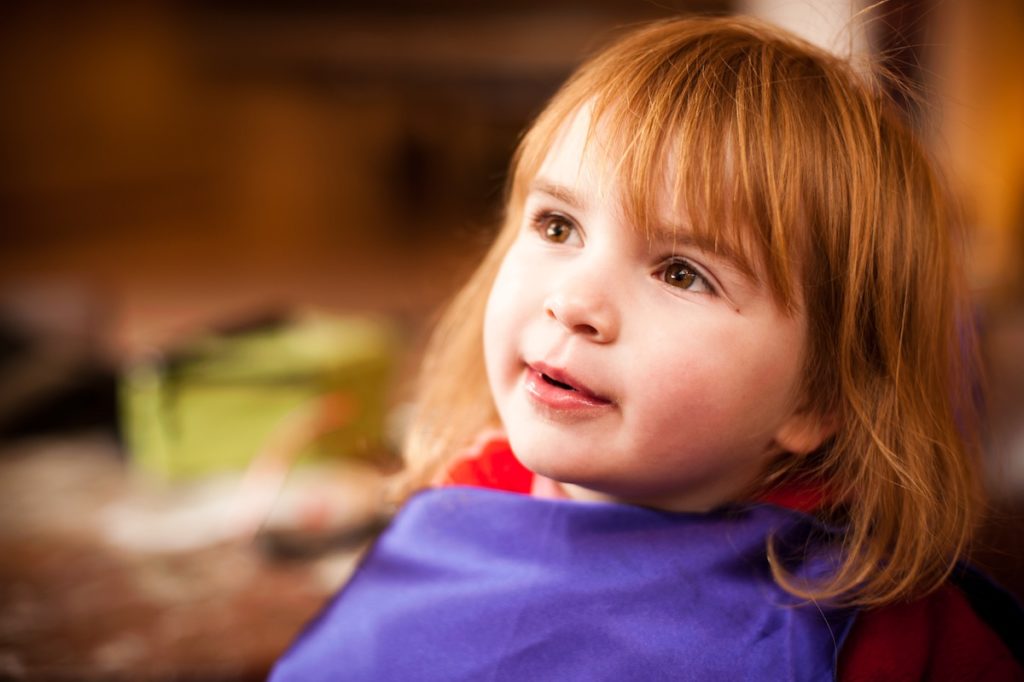 We know.  You are now with the thousands of parents, caregivers, and doctors who are a part of this organization and we are with you, we know. That's why we are here.
Even though we have just met, you know us too, because you know our story.  Well, at least you know the beginning of our story.  A first seizure, a trip to the hospital perhaps in an ambulance, being reassured that it's probably a fluke, a one-time thing That's the beginning of the story for many of us. But then, another seizure, and another, and then what seems like a flood of seizures overwhelm your precious child and turn your family's life upside down.
It is hard to understand.  Until now he has been growing and developing like any other child. She was hitting all her milestones, and all was well until a childhood epilepsy syndrome hits like a bolt from nowhere.
We know.  Suddenly life seems to be consumed with learning the foreign language of neurology.  If you're like most of us, you had no idea there were so many different kinds of seizures and you couldn't imagine so many, of such brutal variety, crashing like a storm into your child's precious brain.
We know. You wonder why. Not just why it's happening to your child, but why does this happen to any child. You wonder why modern medicine doesn't know how to fix it immediately. You experience the pain of keeping your child up all night in the odd hope that they will have a seizure in the morning during their EEG so they can "catch it." You read all about the diagnosis, and you wonder what is in store for you and your child.
We know.  Our hearts break with you, but we also have good news.  We can't promise your child will achieve remission, though that happens for many, we can promise we will do our best to guide you down the path that leads to the best possible outcome for your child and that you will not have to do this alone.
Doose syndrome is difficult, some of our kids overcome it early, but most take time to find an effective treatment.  Unfortunately, some never do.  If and when you find a solution for your child we will celebrate with you.  Those whose ultimate course is less than optimal, we will be here to walk with you, cry with you, even curse with you because we know. But we also know that regardless of the outcome, we love and appreciate our children in ways we could not have imagined before Doose turned our lives upside down.
Receiving a diagnosis of Doose syndrome can be overwhelming and may leave a family with many unanswered questions. Much of the general information you will find by searching the internet may be out of date, misleading, or just plain wrong. Some of it can needlessly terrify you.
We recommend taking much of what is found through a google search with a grain of salt.  Content can live forever on the internet, and what we knew even 5 years ago about Doose syndrome is significantly different than what we know today. With every passing year treatments and outcomes improve as we learn more about the condition.
This site will seek to educate you on the best information available and connect you with the people and resources who know the latest and best information.  We will also help you find a community of parents and caregivers who are walking the same path as you are walking right now.
We know this is scary.  Connecting with people who have been down the path you are beginning to travel, and those that are walking with you as you travel the path will do wonders not only for finding the best answers for your child but also for helping you stay emotionally healthy.