Doose syndrome is a rare catastrophic form of early childhood epilepsy with no known cause or cure. We exist to improve quality of life and provide support for families.
Myoclonic Atonic Epilepsy
Doose syndrome is a rare form of early childhood epilepsy that usually begins between the ages of 1 and 5. The median age at onset is 3 years old. Children are usually developing normally prior to onset. Currently, the cause of this condition is still undetermined though it is believed to be genetic.
The constant care, stress, and worry associated with a child living with Doose syndrome can severely impact the person and the family's quality of life including siblings. Parents need to develop a network of support beyond just their medical teams.
Learn All About Individuals Living with Doose syndrome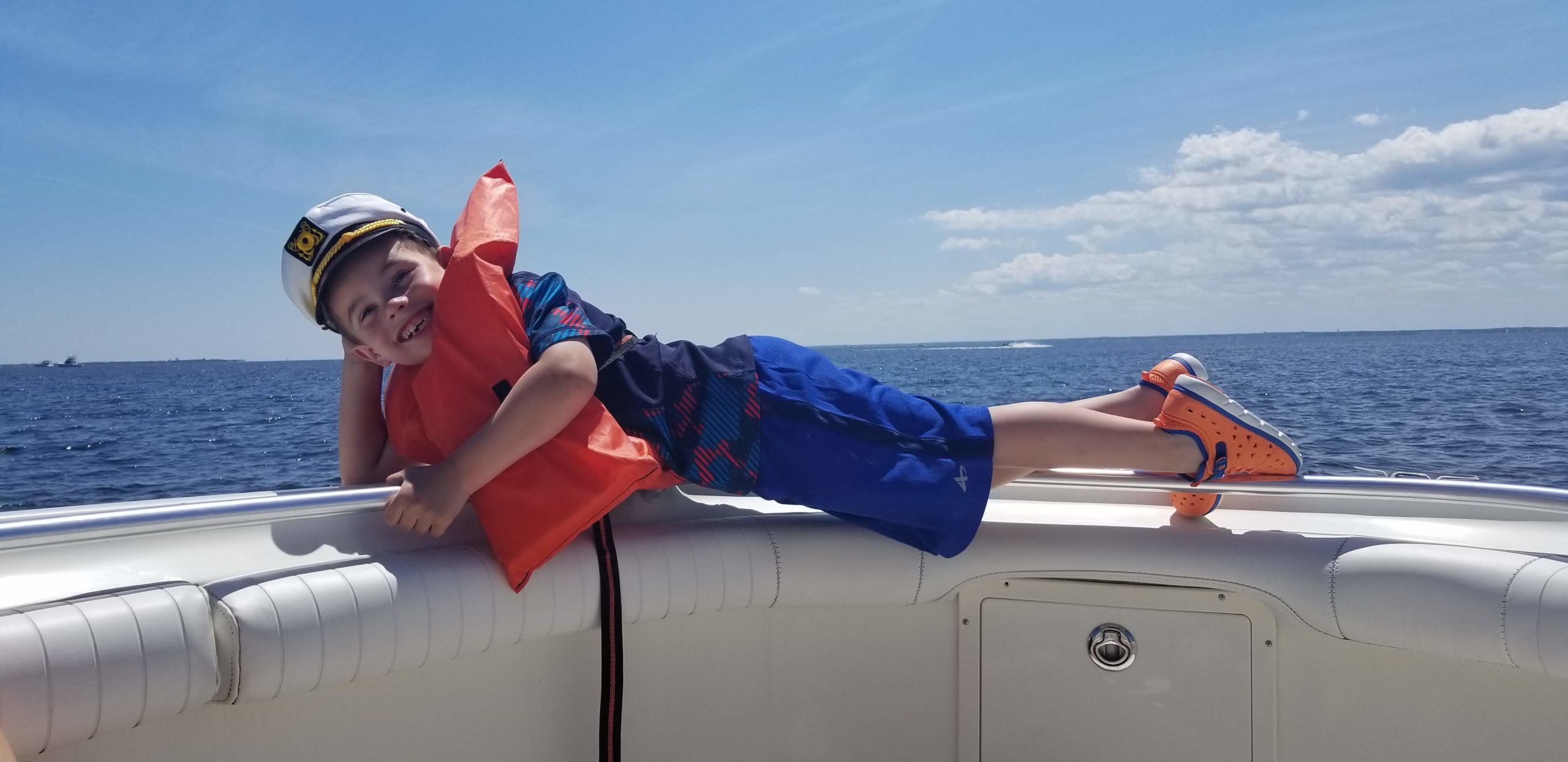 Paul was a healthy, normal 3.5 year old boy who had just become a big brother when he had his first seizure. I got a ...